NVIDIA QUADRO GP100 16GB DP1.4 X4 DVI-D DL X1
GP10016G Video Card
Specification
Graphics Processor
Nvidia Quadro
VGA Card Memory Size
16GB
Graphic Memory Type
HBM2 Memory Type
Memory Bus
4096 Bit (HBM)
Graphics Interface
DVI
\ DP
Information
From stunning industrial design to advanced special effects to complex scientific visualization, Quadro® is the world's preeminent visual computing platform. Trusted by millions of creative and technical professionals to accelerate their workflows, only Quadro has the most advanced ecosystem of hardware, software and tools to transform the disruptive challenges of today into business successes of tomorrow.
Quadro in Desktop Workstations
Quadro has long been the de facto standard for enterprise desktop graphics for digital designers and artists. Quadro RTX Powered Workstations and desktop GPUs combine real-time ray tracing, AI, and advanced visualization to provide cutting edge features and performance for professional workflows, all powered by Quadro RTX.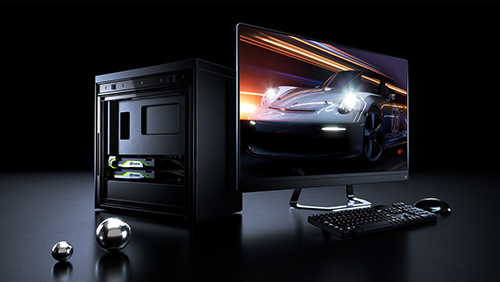 Quadro In Laptops
Quadro delivers desktop-class performance to mobile workstations in incredibly powerful, thin, and light form factors. Access the power of RTX anywhere — tackle complex datasets with ease, render photorealistic images interactively, and develop life-like VR experiences on the go.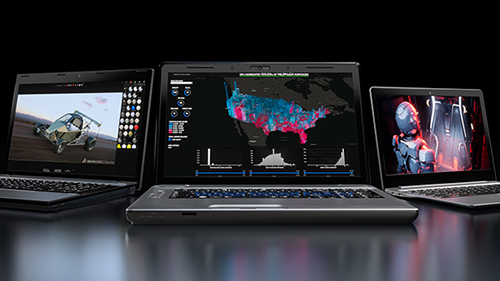 Quadro in the Data Center
Meet enterprise visual computing challenges with the power of NVIDIA Quadro RTX in the data center, which delivers real-time ray tracing, accelerated AI, and advanced graphics to accelerate multiple workloads. With Quadro RTX and NVIDIA virtual GPU software, IT teams can scale-up their data center infrastructure and deploy servers running the latest Quadro RTX GPUs to maximize workflow productivity and data center efficiency.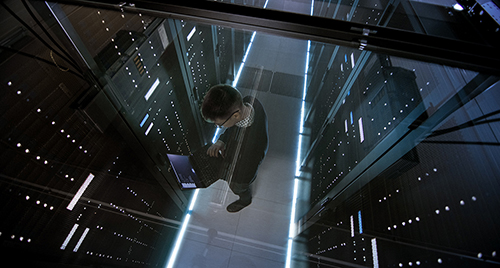 Quadro in Virtual Workspaces
Quadro Virtual Data Center Workstation (Quadro vDWS) provides creative and technical professionals with access to the most demanding applications from anywhere, and on any device while ensuring the proven performance of traditional Quadro solutions.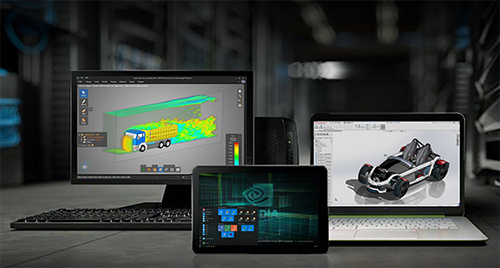 Quadro in the Cloud
Experience GPU-accelerated cloud computing with NVIDIA Quadro Virtual Workstation (Quadro vWS). Spin up a GPU-accelerated virtual workstation in minutes, paying for only what you need, when you need it.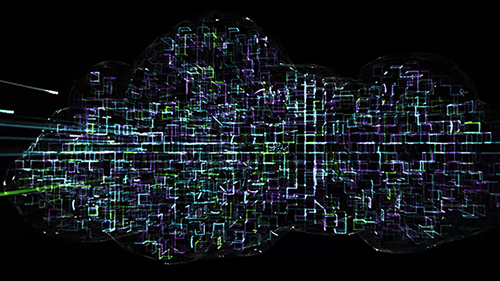 Quadro in Specialty Solutions
Tap into the power of Quadro within innovative solutions that go beyond traditional desktop and mobile form factors. Tablets, backpacks and mini workstations with Quadro under the hood are ideal for professionals who desire full-size workstation performance and application compatibility in purpose-built solutions.